Will Soper The Writing Site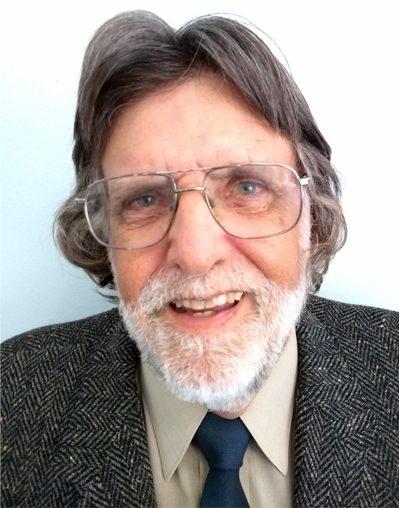 What I Was.
I was a journalist for 20 years in Boston, then moved to Los Angeles in 1985 to try my hand at writing TV and movie scripts, while supporting myself as a typesetter. Just as I was giving up on scriptwriting, typesetting morphed into computer graphics and — in lock-step with the advancing technology — I became a graphic artist. You can see my graphics-work site at: Will Soper.net

Now I'm hoping to embark on yet another career. (Read on!)
What I Hope to Become!
In 2007 I began researching, as a part-time avocation, the 1854 razing of the Central American port of Greytown by the US Navy. This inquiry culminated in May of 2017 with the publication of an article in American Nineteenth Century History, the peer-reviewed journal of the British American Nineteenth Century Historians. (See below.)

From 2017 and currently, I have been on a quest to both parlay the article into a book contract and get the federal government to use my paper to correct its official explanation of why Greytown was destroyed. These twin pursuits are joined at the hip: If I can get the official description corrected, I will have literally rewritten history, which I think a publisher would see as a selling point and make me an offer to make me an author of a best selling book! (Book proposal available to interested agents, email me at Contact link above.)
Where To Find Me?
Here is the link where the article abstract can be read and a copy of the full article purchased from the publisher. Will Soper's Greytown article (hit the orange "Get Access" button)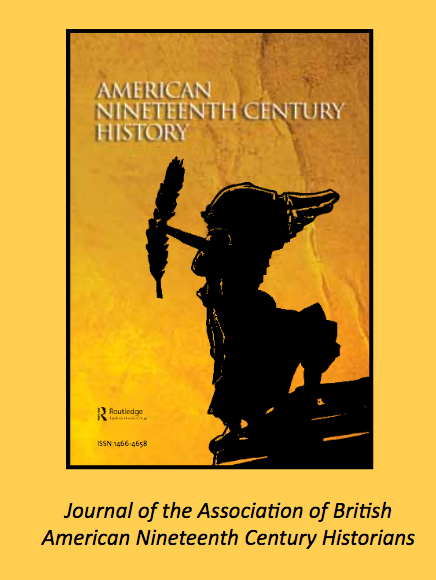 Op-ed on History News Network site. Published 24 Oct 2018.
Link: Can an Amateur Historian Rewrite History?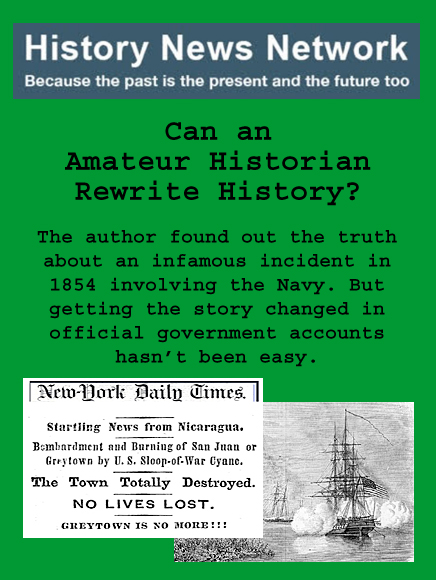 Click on the image below to see a readable and downloadable version, which contains comments about the two works on the left from eight top-tier American historians.